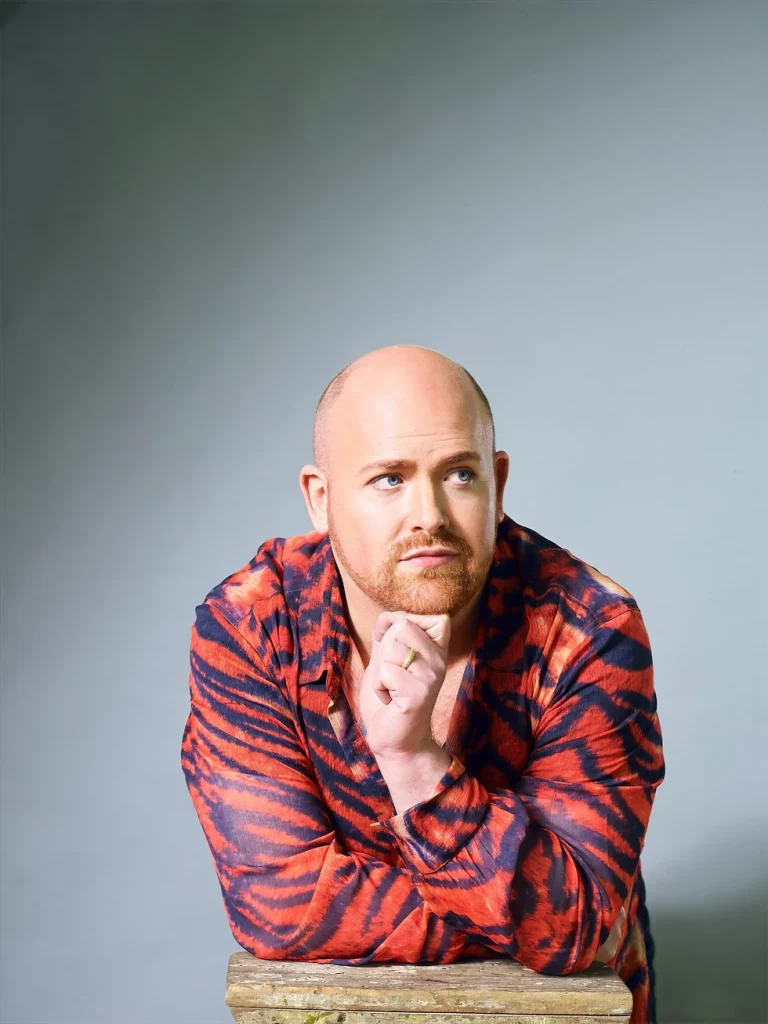 Ryedale Festival Community Song Cycle, Church of St Peter & St Paul, Pickering, April 29
TO travel hopefully is a better thing than to arrive, wrote the Scottish poet and novelist Robert Louis Stevenson. He later amplified that thought in his evocative Songs Of Travel, nine poems from which were memorably set to music by Ralph Vaughan Williams.
That was the foundation of Ryedale's new community song cycle entitled Give To Me The Life I Love, the opening words of Vaughan Williams's original cycle. It was commissioned by Ryedale Festival from composer Bernard Hughes and librettist Hazel Gould, with assistance from the Richard Shephard Music Foundation. This was its world premiere.
Both composer and librettist freely admit that its primary inspiration lay in the participants themselves, who were widely canvassed in advance and largely responsible for the additional texts in the work.
The children's chorus, which performed entirely from memory, was Ryedale Primary Choir, trained by Caius Lee, who also conducted the combined forces with considerable aplomb, not to say enthusiasm.
Shining Brass, youngsters who are training with the Kirkbymoorside Town Brass Band group, sounded fully trained to these ears. Adult assistance came from Ryedale Festival Community Choir, whose director is Em Whitfield-Brooks. The only other professionals on hand were tenor Nicky Spence, appropriately a Scot, and pianist Krystal Tunnicliffe.
Inevitably Spence was at the very heart of the work's success. Standing in the pulpit he manoeuvred his way deftly through the original songs with a strong feel for the words and stirring resonance. But whenever called upon to join the choirs he also scaled down his tone sensitively.
Tunnicliffe's piano contributed colourful but well-blended accompaniment, as did the brass band, which was particularly smooth during an interlude that was nicely shaded.
The children's choir contributed considerable gusto, its remarkable diction early on, in All I Need Is Just Enough, setting the tone for the whole exercise. The adult choir was less extrovert but coped well with some gentle polyphony. It would have benefited from a handful more male voices.
Hughes's score was essentially a clever pastiche of Vaughan Williams and none the worse for that. It reached a peak in the inspirational finale where, having left Vaughan Williams behind, we encountered the full ensemble, with the soloist and adult choir looking backwards nostalgically – "I have lived and loved" – and the children looking ahead, urged by their elders to "Follow your path". Amateurs and professionals coalesced happily.
This music will introduce the original cycle, one of the finest of all in our language, to audiences that would not normally encounter it in its usual habitat, a song recital. That alone is invaluable. It will also happily transplant to other arenas. We may just add a coda, from the golfer Walter Hagen, to Stevenson's exhortation about travel: "Be sure to smell the flowers along the way".
Review by Martin Dreyer
Nicky Spence is an artist in residence at this summer's Ryedale Festival (July 14 to 30), appearing in events 12, 19 & 24. For the full programme, head to: www.ryedalefestival.com.
Four recitals promoted by Ryedale Festival were recorded by BBC Radio 3 for broadcast from May 9 to 12 at 1 p.m.