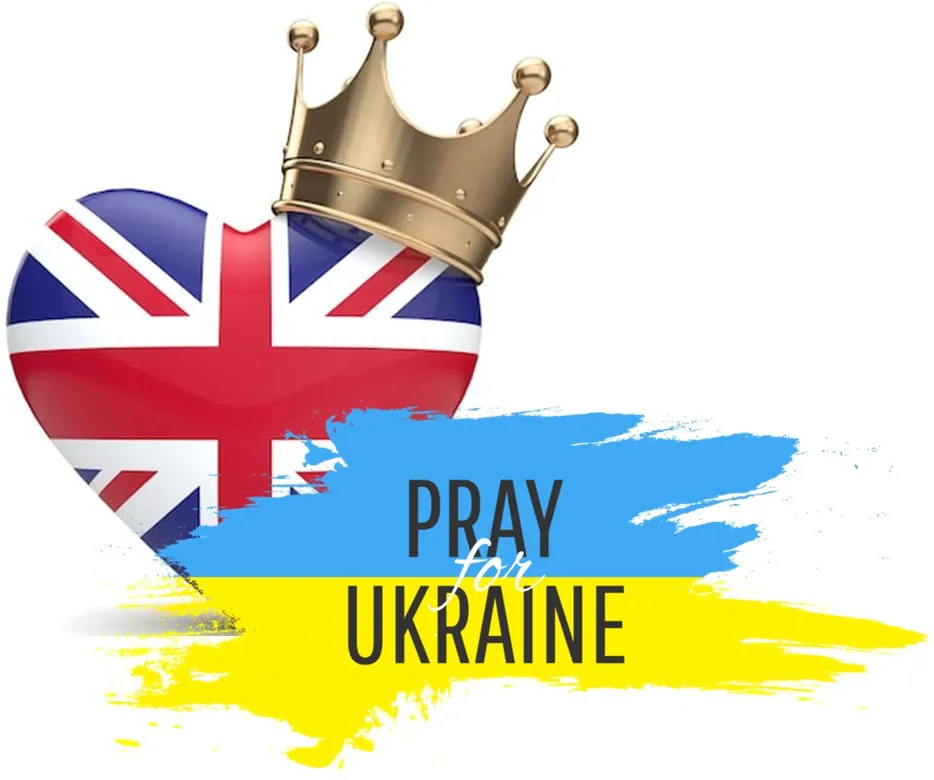 THE Jubilee Celebration Singers, formed by Lesley Jones from the ashes of the Bev Jones Music Company expressly for fundraising, will perform in aid of the Ukraine Disaster Fund on Saturday.
One day's rehearsal has gone into the 7.30pm performance, to be introduced by voluntary host Martin Rowley at New Earswick Folk Hall, near York, with lighting and sound by Ollie Nash.
"Sit in style at cabaret tables with a glass of wine or a beer and be thoroughly entertained by Clare Meadley, Chris Hagyard, Alexa Chaplin, Larry Gibson, Katie Melia, John Clithero, Linsey Dawn, James Noble, Jonny Holbek, Steve Hastings, Sue Parker and me in an evening of 70 years of pop, West End, rock, comedy and more" says Lesley.
"Tickets cost £10 on the door, or you can reserve tickets by leaving your name at the hall or through a cast member. We'll be donating every penny to the worthy Ukraine Disaster Fund."