MEZZO soprano Helen Charlston is to become an artistic adviser to the York Early Music Festival from this month.
Helen's appointment covers the 2022-2024 festivals, joining fellow advisers John Bryan, Lindsay Kemp and Peter Seymour.
She is taking over from harpsichordist Steven Devine, who will stand down after this summer's festival.
Since York Early Music Festival began in 1977, guest advisers have included Robert Hollingworth, Catherine Bott, Elizabeth Kenny and Thomas Guthrie.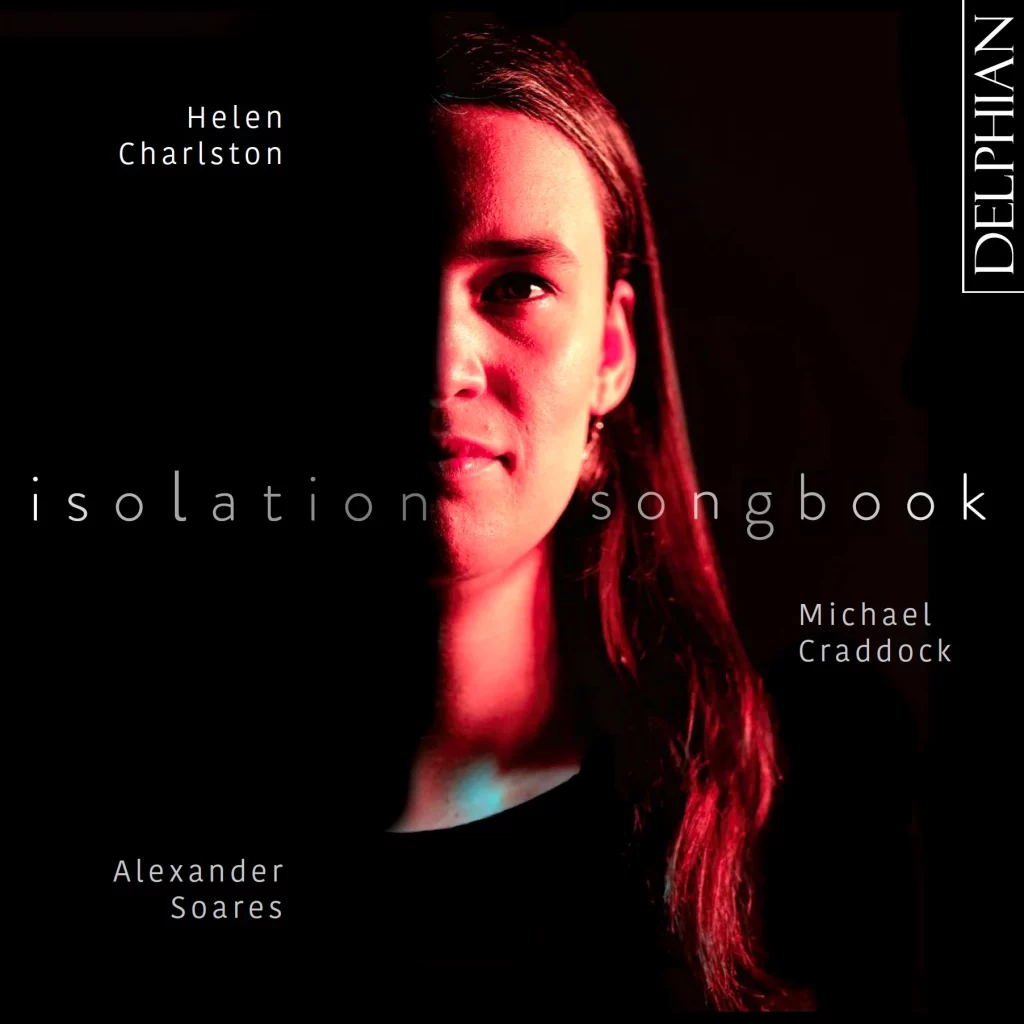 Helen is establishing herself as a key performer in the next generation on British singers. Winner of the London Handel Competition in 2018, she was a founder participant in the Rising Star of the Enlightenment's programme, working frequently as a soloist alongside the Orchestra of the Age of Enlightenment.
She is a member of the Jardin des Voix academy's Young Artist Programme with Les Arts Florissants, a BBC Radio 3 New Generation Artist and a 2018 City Music Foundation Artist.
This year, Helen makes her debut in San Francisco with the Philharmonia Baroque Orchestra, singing Irene in Handel's Theodora. She also will perform with the Dunedin Consort, Akademie für Alte Musik Berlin, RIAS Kammerchor, Scottish Chamber Orchestra and La Nuova Musica, as well as making her debut at the Cheltenham and Norfolk & Norwich Festivals.
Helen won the Ferrier Loveday Song Prize in the 2021 Kathleen Ferrier Awards and is heard regularly on the concert platform with prominent British collaborative pianists. She has performed at Oxford Lieder Festival, Leeds Lieder, the Ryedale Festival, the Wigmore Hall and the Concertgebouw in Amsterdam.
Her debut album, Isolation Songbook, was commissioned in response to the Covid-19 pandemic lockdown for release on Delphian Records in March 2021, after she premiered 15 songs and duets with Michael Craddock and Alexander Soares, written during lockdown in 2020 as a musical response to the changing world in which we found ourselves.
Her second solo album, Battle Cry She Speaks, will arrive on May 27, again on Delphian Records. Inspired by the music of Strozzi, Purcell and Monteverdi, the recording is centred on a new song cycle for Helen and lutenist Toby Carr.
She began singing as chorister and head chorister of the St Albans Abbey Girls Choir. She studied music at Trinity College, Cambridge, where she held a choral scholarship from 2011 to 2015, and was a scholar on the Pembroke College Lieder Scheme, led by pianist Joseph Middleton.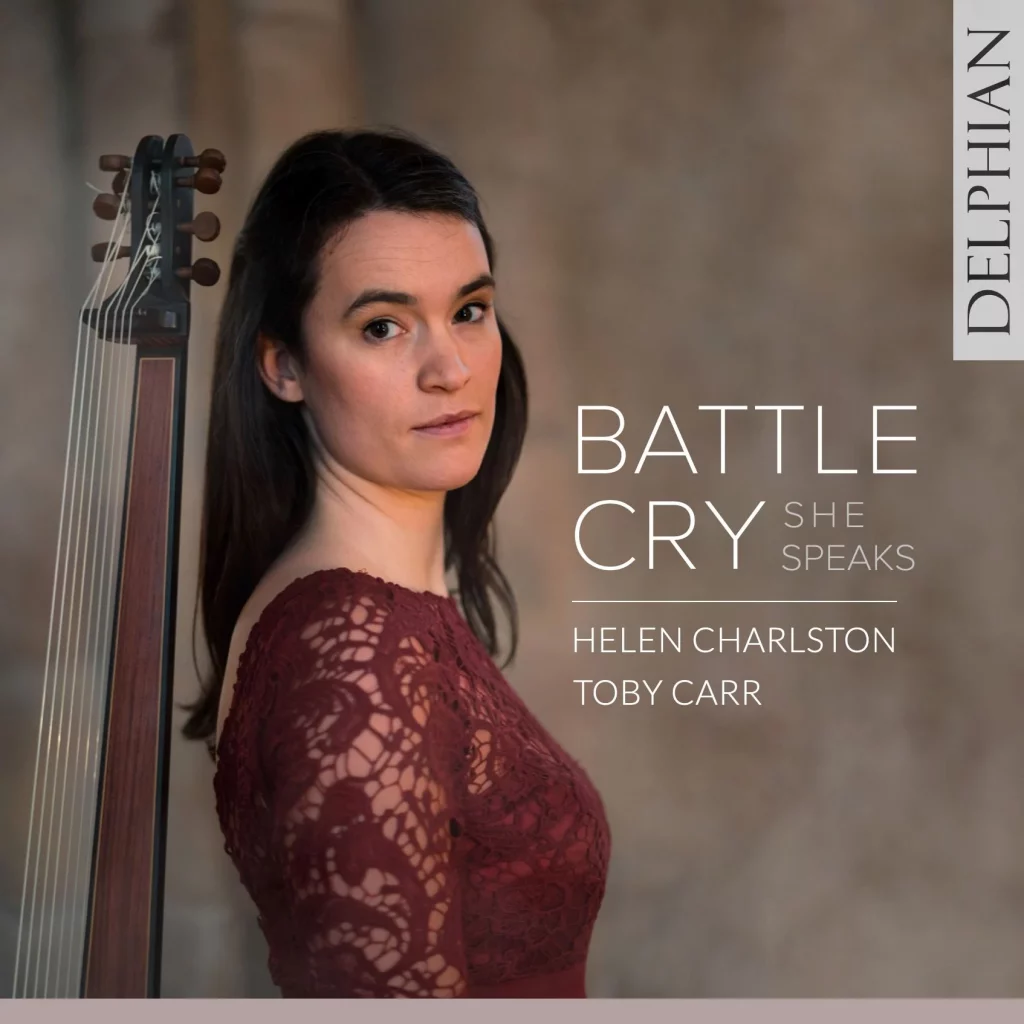 Helen has a long-standing association with the National Centre for Early Music, in Walmgate, where she has appeared in many concerts in both the York Early Music Christmas Festival and York Early Music Festival, larger performances with the Yorkshire Bach Choir and at the University Song Days held there.
She was a member of Fieri Consort when they won the Cambridge prize in the 2017 York Early Music International Young Artists Competition.
Delma Tomlin, York Early Music Festival administrative director and NCEM director, says: "We are delighted to welcome Helen as a new artistic adviser, joining our already established team of experts.
"Artistic advisers play an important part in the development of our work, and we are sure Helen's expertise and experience will be huge assets to the festival. Helen has a long association with York and we are looking forward to working with her.
"We are sure she will bring some brilliant and fresh ideas as we move towards York Early Music Festival 2023."
Helen says: "I'm very excited to be joining the York Early Music team as artistic adviser. It's such an honour to be working with one of Europe's most important and progressive Early Music festivals, with a reputation for promoting and championing the work of young emerging artists.
"I always love performing in York and now I can look forward to spending more time working in this beautiful city and soaking up the atmosphere of the fabulous medieval splendour of the festival's hub in St Margaret's Church."
York Early Music Festival 2022 will run from July 8 to 16. Find the full programme at: ncem.co.uk/whats-on/yemf/